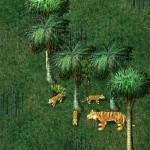 We are happy to announce the next publish will be early March. In this publish we will have new quest content , bug fixes, and new art. We've included some questions and answers that we have encountered in our Meet and Greets on each shard along with some of the more common questions players are asking Customer Service.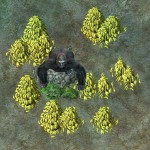 The team is very excited about changes upcoming this year and we will give more details in our next newsletter and on UO.com, so stay tuned!
For everyone that has a house that is ten or more years old and wants to join the Ultima Online Historical Housing Society, please contact me at bonnie@broadsword.com
On a side note, we would like to congratulate the Syndicate on celebrating its 20th year milestone as a guild! If any other guilds have an upcoming major anniversary please let me know so we can share the accomplishment with the rest of the Ultima Online community. It's organizations like this that help keep our community going strong.
Thanks to everyone for the support!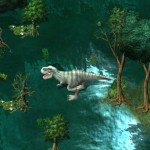 We wish everyone a Happy Valentines Day and thank you for playing UO!
Bonnie "Mesanna" Armstrong